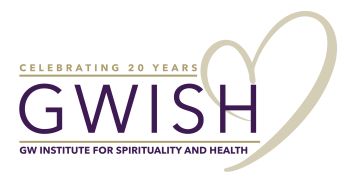 We envision an innovative model of global health care that recognizes spiritual health as a fundamental part of treating the whole person: body, mind, and spirit.
As such, patients develop an inner strength that promotes healing, and providers discover a deeper sense of purpose in their work.
Explore Some of Our Offerings:
Religion & Ethics (PBS)
VIDEO: PBS Interview with Dr. Puchalski
VIDEO: Correspondent David Tereshchuk talks with Dr. Christina Puchalski, Founder and Executive Director of GWish about the improved outcomes when clinicians become a 'listening presence' for their patients. Watch to find out how GWish envisions a health care system that can offer healing and acceptance in a deeper, more meaningful way. View on PBS.