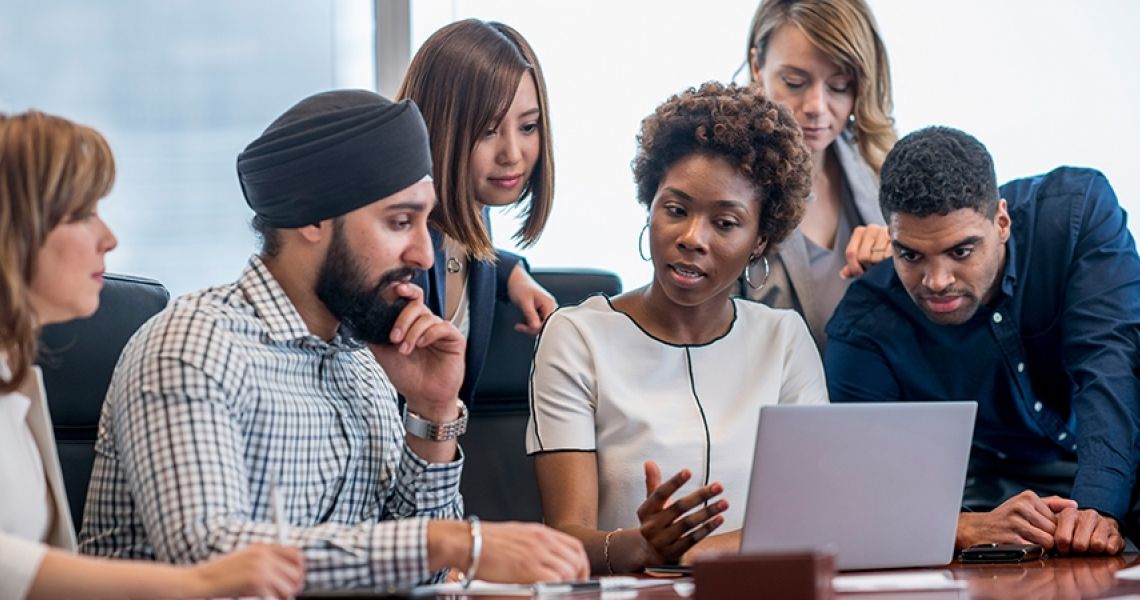 To address the emotional wellbeing of health care providers and their patients, we have compiled several resources for you to use as needed. 
Learn more about Resources for Coping with COVID-19
---
Learn more about how Dr. Puchalski is leading the global movement to integrate spirituality into health care: articles, videos, courses, books, presentations, and other widely-disseminated information.
Learn more about GWish-related Articles, Book, and Media
---
Please enjoy this complimentary short-course designed to help you understand the spiritual beliefs, values, and practices important in your patients' responses to illness or stress.
Learn more about Spiritual Assessment in Clinical Practice Course
---
Part of the GWish mission is to collaborate with other individuals and organizations to further the study and advancement of spirituality and health care.
Learn more about Other Resources
---
The Spirituality and Health Online Education and Resource Center (SOERCE) is an extensive, online repository of educational and clinical resources pertaining to spirituality, religion, and health.
---
The American Cancer Society estimates that over 250,000 new cases of lung cancer will occur this year. Of those, there will be approximately 3,000 new cases of mesothelioma due to Asbestos exposure. We appreciate the vital role that faith and spirituality play in the process of healing and restoration for people suffering from this terrible disease and posted a guide on its importance.
Learn more about Mesothelioma Center
---
As an affiliate of the New Theological Seminary of the West, the CSA has developed an online, master's level course on the interplay between spirituality and the experience of aging. Our mission is to engage professionals, community members, and faith communities in creating vibrant programs that support and celebrate older adults by empowering leaders with current knowledge about aging in the context of spirituality.