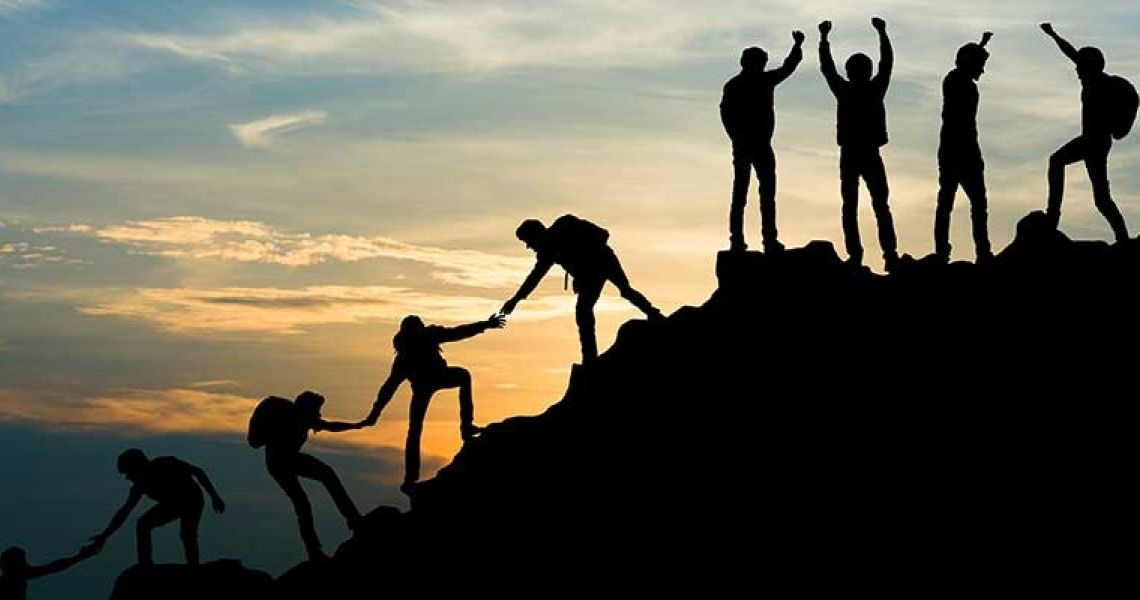 We strive to bring together organizations, governments, and individuals around the globe to help us do the work of integrating spirituality into health care for everybody. This effort also includes medical and nursing school programs, as today's students will be the ones to carry the GWish mission forward into the next generation of health care systems. 
Beyond our core programs and initiatives, GWish continually initiates dialog and collaboration with spiritual and religious leaders, governments, and humanitarian organizations around the world. 
Learn More About Global Collaboration
---
Since 2013, GWish has housed and supported the Global Network for Spirituality and Health (GNSAH), founded to bring the healing nature of spiritual care to people in all parts of the world.
---
GWish has developed coursework and programs that are now deployed by faculty, students, residents, fellows, and other health care practitioners around the world. 
Learn More About Medical School Initiatives
---
The overall goal for residents is to encourage the full integration of a more compassionate and holistic approach to health care.