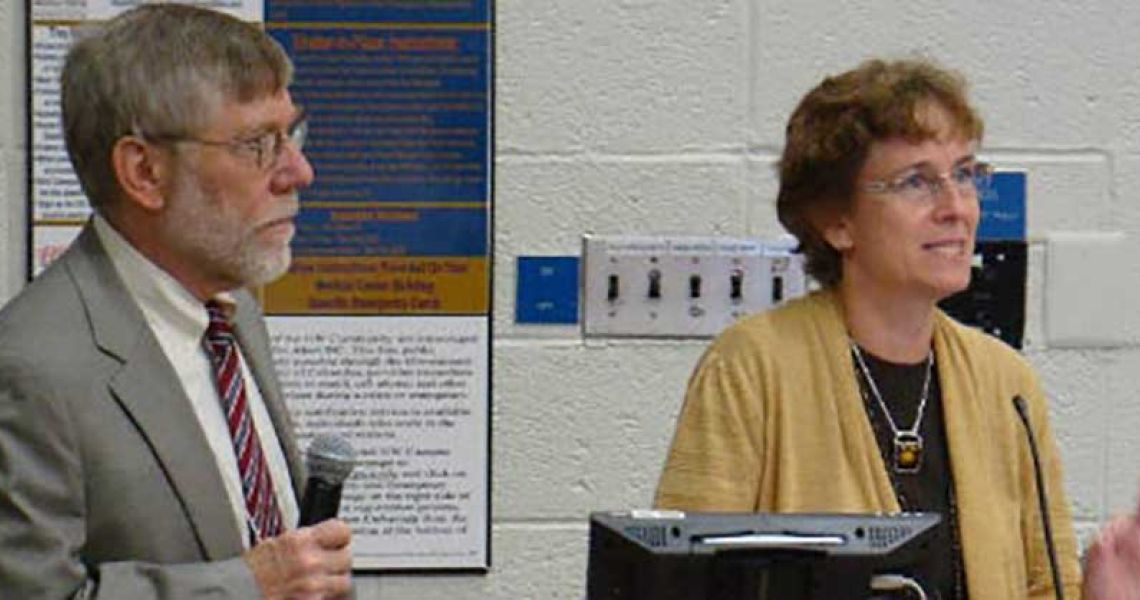 Call for Poster Presentations!
Deadline to Submit: April 28, 2014
Fill out the abstract submission form here. 
We invite you to submit a 250-word abstract for a poster that addresses the issues at the intersection of spirituality and healthcare. Although we invite proposals on the full range of topics related to spirituality and healthcare, preference will be given to those that focus on state of science in spirituality in health, the role of interdisciplinary teams in the development of a biopsychosocialspiritual treatment/care plan, models of excellence for integrating spirituality-based care in clinical practice, compassion and spiritual practices, and reflective rounds in professional education. Proposals will be selected based on their application to the above themes, quality, and scholarship.
At this conference, participants will discuss evidence for spiritual care and compassionate presence, the tools to bring spirituality to the forefront of clinical care, and the roles of members in the interdisciplinary team.
The Institute design is geared to foster creative dialogues with speakers and other participants, and to allow participants to reflect on their role in integrating spirituality, broadly defined, into clinical care. There will be experiential learning, including large and small group discussions on treatment and care plan development with standardized patients, which has served as a highlight for many past participants.
Community of Practice:  Physicians, chaplains, nurses, social workers, pharmacists, administrators, educators-everyone working for a better healthcare environment for patients, families, and colleagues.
For more information on the 6th Annual Summer Institute, visit the event page.